Clean. Simple. Uniquely Yours.
Custom website design & development, tailor-made for your small business.
Est. 2001
iDesign Studios is a web design and development company specializing in creating custom WordPress websites for small business clients.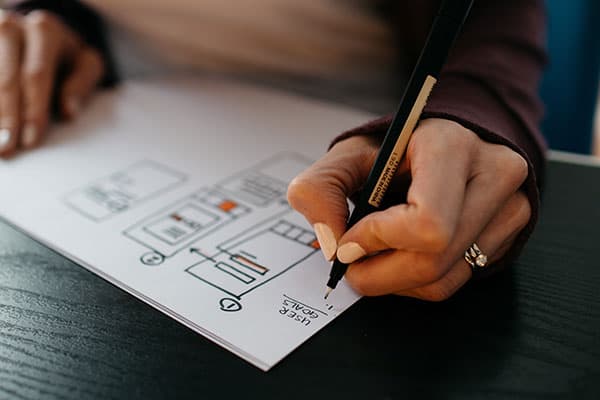 First impressions are important.
And having a beautifully designed website is crucial to making your company stand out from your competitors. But while it's important to have a solid foundation in design, a successful website involves more than good looks.
First, a successful website must be built with the end-user in mind.
These are, after all, the people who will be learning about you, your company, and your services. Your website is often the first glimpse a potential customer has of your brand and is essential to making a good first impression.
Building a successful website also requires a strong knowledge of front-end web development.
It involves optimizing websites for both desktop and mobile viewers, as well as for the search engines. This not only maximizes functionality but also helps make your website accessible to as large an audience as possible.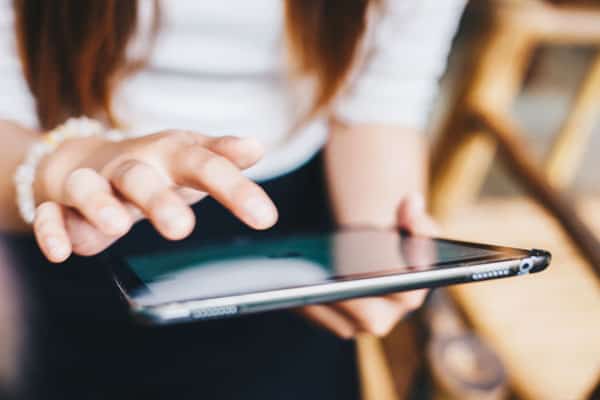 Most importantly, however, a successful website involves a solid understanding of the company it is created for.
It involves a good understanding of you – what your business goals and dreams are, and how your website can be utilized to help you achieve those goals.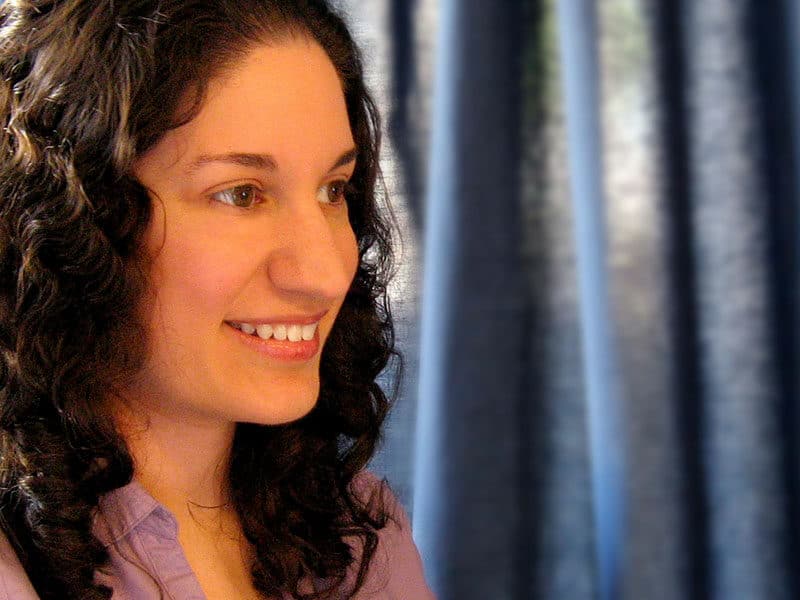 Hello! My name is Selene M. Bowlby
Pronounced like Melanie with an "S"
I'm a web designer and front-end web developer with over 20 years of professional experience in the design industry.
As the owner of iDesign Studios, my number one priority is to provide you with a unique, well-designed, user-friendly website – one that will aid in the growth of your business.
iDesign Studios provides web design and development solutions that will do just that.