Hello! My name is Selene M. Bowlby
I'm a web designer and front-end web developer with over 20 years of professional experience in the design industry.
As the owner of iDesign Studios, I specialize in creating custom websites for small businesses – focusing primarily on custom WordPress theme design and development.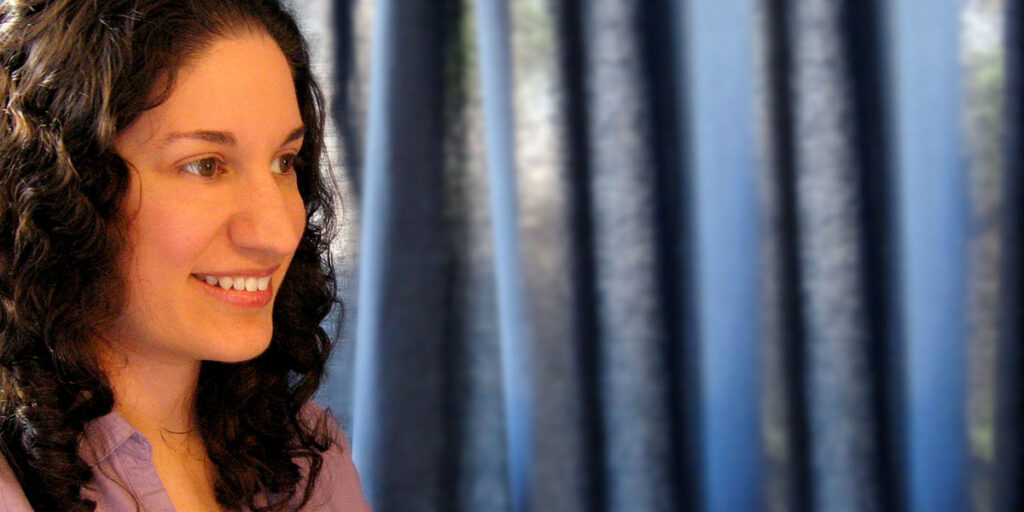 ---
As a small business owner, I understand the challenges that come with running your own company.
One of those challenges is creating a strong online presence. One that not only reflects your constantly evolving brand and identity – but one that speaks to your customers, as well.

Throughout my career in web design, I've developed a unique design style with strong attention to detail. I believe in a less is more approach. Just because you can have all the bells and whistles doesn't mean that you should.

It's important to determine which elements are key to getting your message across to your customers – and which ones get in the way.

I'll help you wade through the options to find out what works best for you.
---
For the duration of your project and beyond, we'll work closely together to ensure that your website fits your individual needs, vision, and style.
We'll work together as a team throughout all phases of the website design and development process in order to bring the vision for your website forward and into reality.

As we begin the process of building your site, I'll learn about you, your business, and your customers. I'll combine this information with years of experience in coding and design – so that together – we can develop a plan to help your business grow.
Working with a wide range of businesses, industries, and organizations throughout the United States and abroad, my primary goal is to help other small businesses succeed in their endeavors.